Enduring Excellence
& Quality Engagement
Empowered to serve, Schneider Geomatics foundation rests firmly on over six decades of trusted geomatics service. We are an organization committed to high quality and excellent service to our clients, our company, our employees and our community. As an industry partner, our aim is to reduce risk and maximize the benefits of resources for our clients associated with land, infrastructure and facility projects.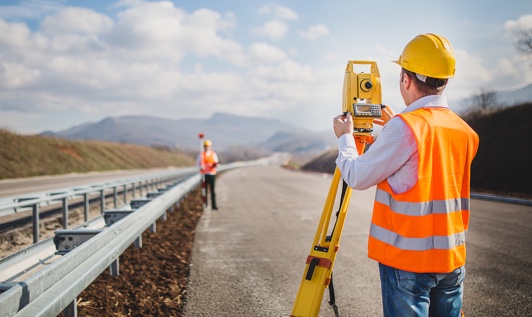 Geomatics
A forward-thinking and comprehensive approach to surveying and engineering.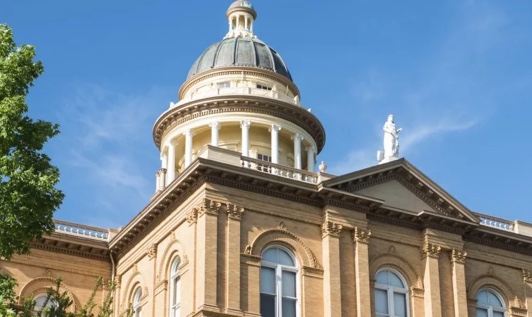 Geospatial
Discover industry-leading technology and exceptional customer service.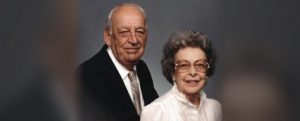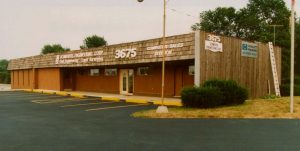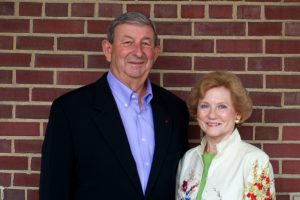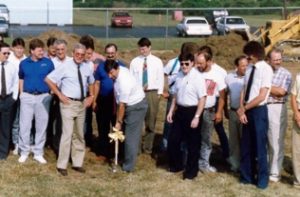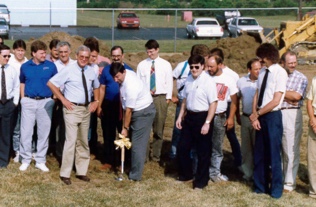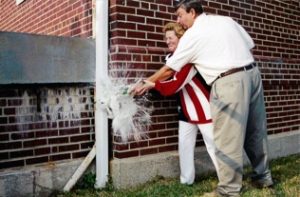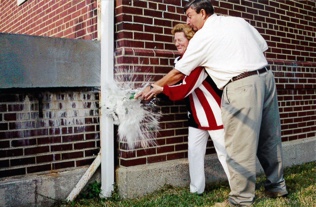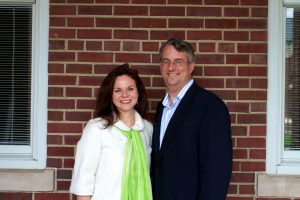 Our History
Since its founding over 60 years ago, the Schneider Corporation has remained a family-owned business, committed to coming alongside our clients as true partners in every project and maintaining a strong, team-focused culture even as we grow.
Founder Vincent Schneider discovered his love for land surveying and civil engineering while serving in World War II. A brilliant mathematician, Vincent put himself through Purdue University on the GI Bill and became a licensed land surveyor and professional engineer, starting Schneider Engineering Corporation in 1962. Armed with just a trailer, a few men and a few pieces of surveying and calculating equipment, the firm focused primarily on residential and multi-family surveying and engineering projects in the Indianapolis area.
In 1968, Vincent's son, John Schneider, joined the firm, taking an active role in management and growing the firm's services into the public sector locally and regionally. Following his father's retirement in 1982, John became President and CEO, and he and his wife, Marilyn, became owners. In 1989, Schneider began its Geographic Information Systems (GIS) department, which ultimately grew from a niche area of service to a core discipline. John and Marilyn's children, Barry and Victoria, began working at Schneider soon after, and upon John's retirement in 2002, they became third generation owners of the firm. Today, Barry serves as the chairman of the board while Victoria and Raul Zavaleta round out the board of directors.
In 2018, The Schneider Corporation announced the reorganization of the company into Schneider Geospatial (from the GIS and e-Government businesses) and Schneider Geomatics (from Surveying and Engineering businesses), recognizing the ongoing evolution of the businesses and allowed each to better serve its clients and employees.
In 2019, The Schneider Corporation further separated it's two divisions. Schneider Geospatial was spun off into its own limited liability corporation leaving Schneider Geomatics as The Schneider Corporation's single operating division. Even after the spin-off, the Schneider family maintained ownership of both entities.
In 2022 Schneider Geospatial received a significant growth investment from a private  equity firm. This investment will help Schneider Geospatial accelerate their growth and invest in enhancing their existing products and services as well as bring new  solutions to the market.
Starting with the Schneider Geospatial LLC spin-off in 2019, Schneider Geomatics' status  as "a division of Schneider Engineering Corporation" has been upgraded. While  Schneider Geomatics started out as one of two operating divisions of The Schneider Corporation (an assumed business name of  Schneider Engineering Corp.) moving forward Schneider Geomatics will be the preferred, assumed business name of Schneider Engineering Corp.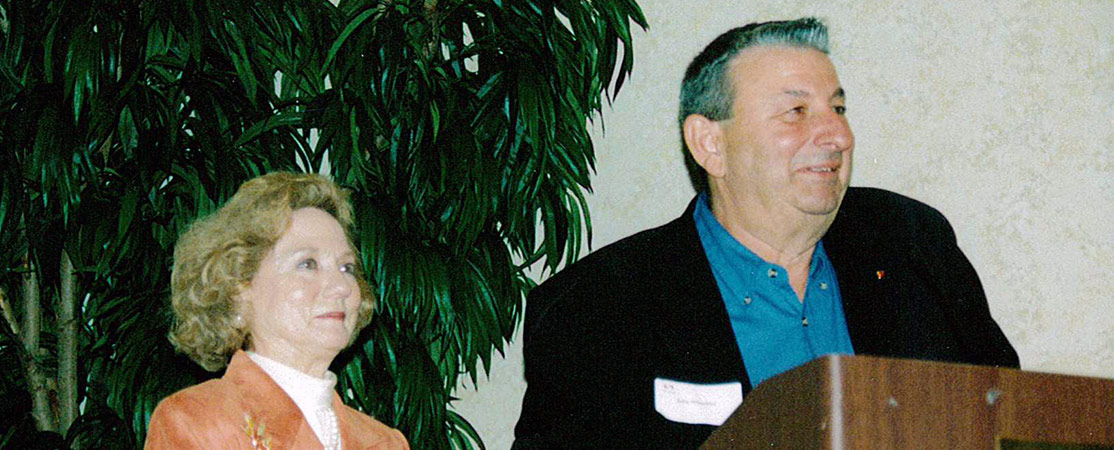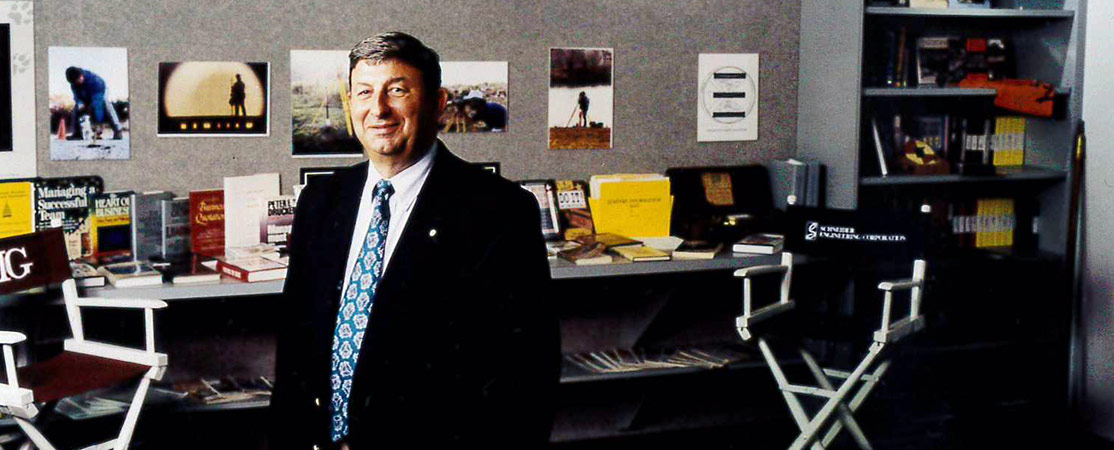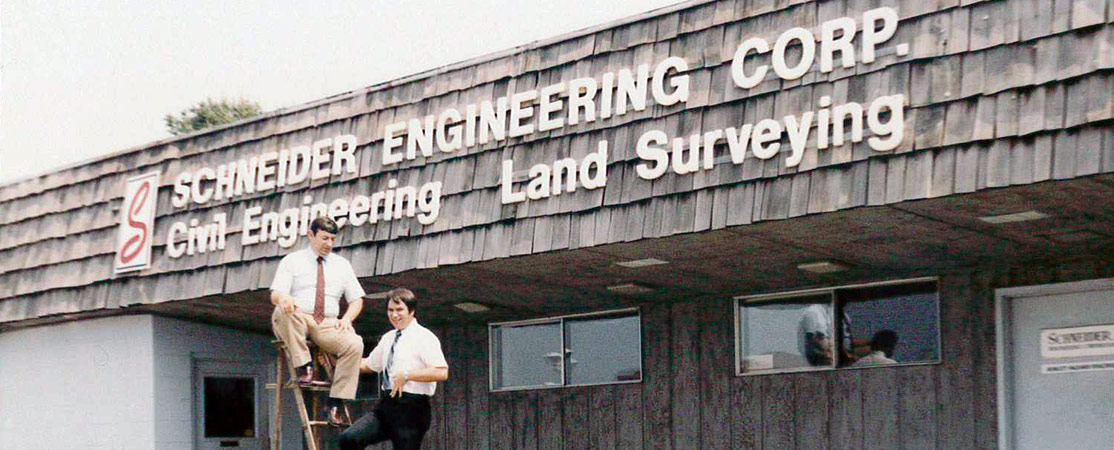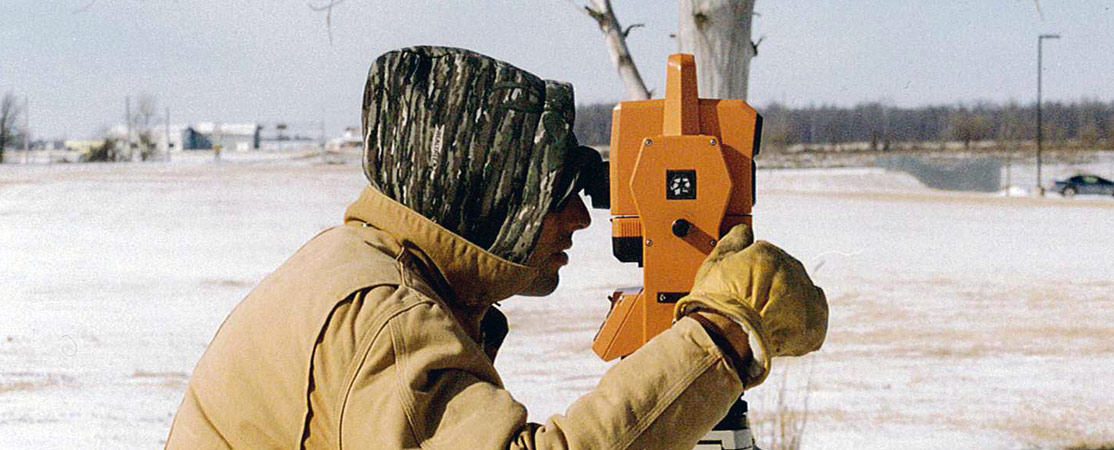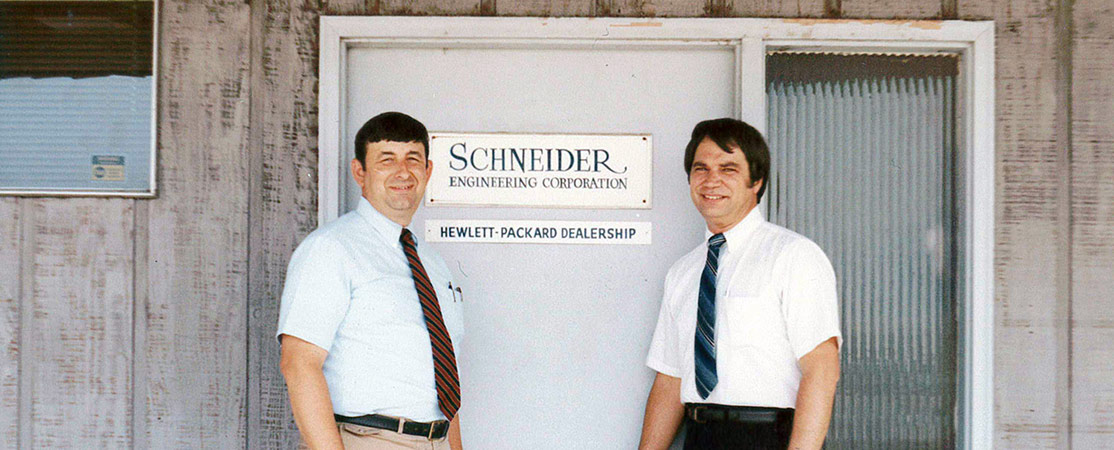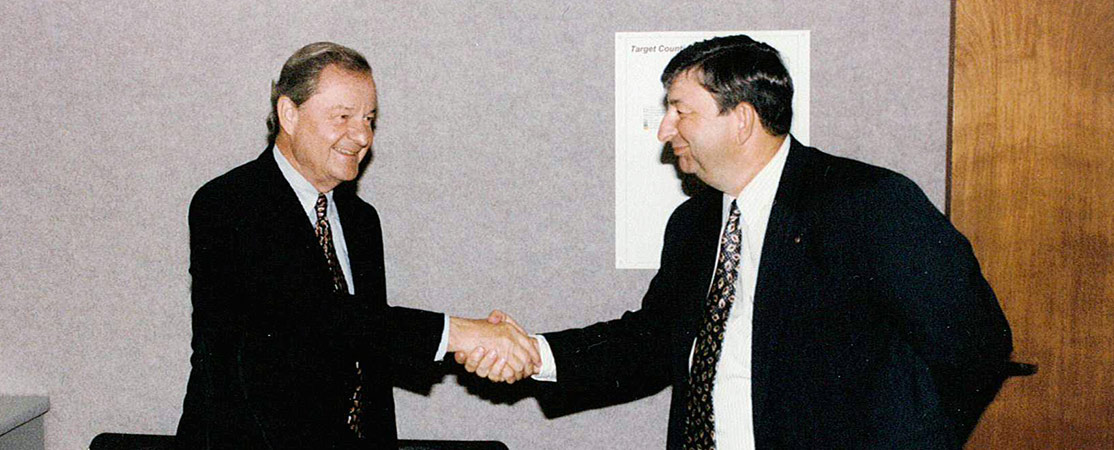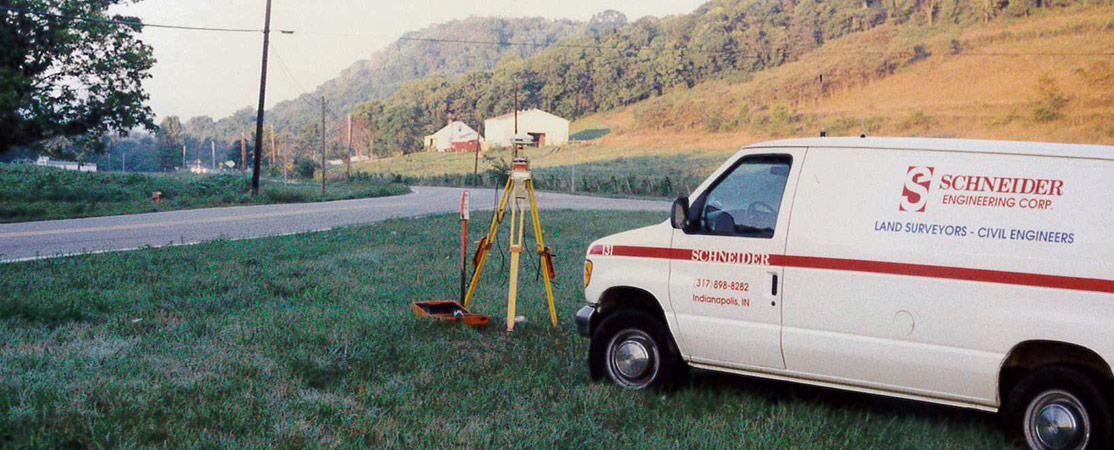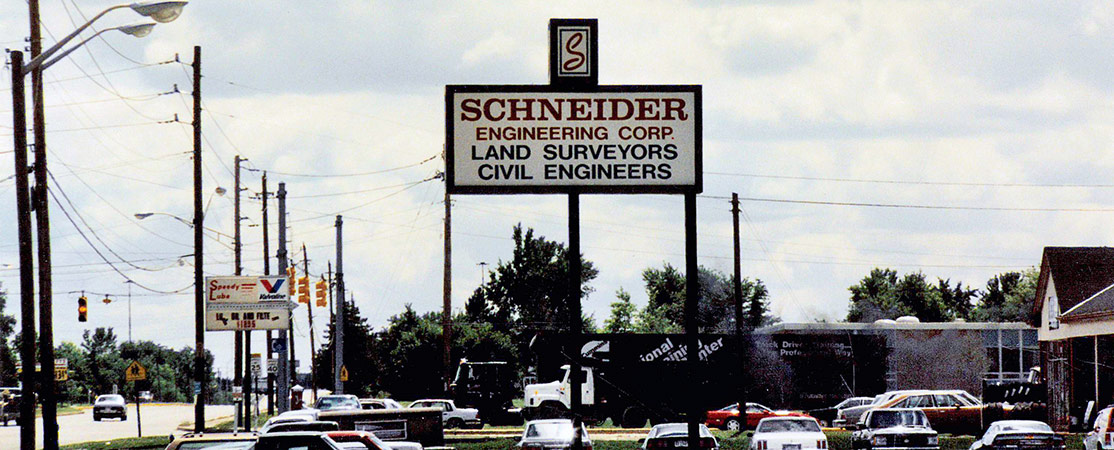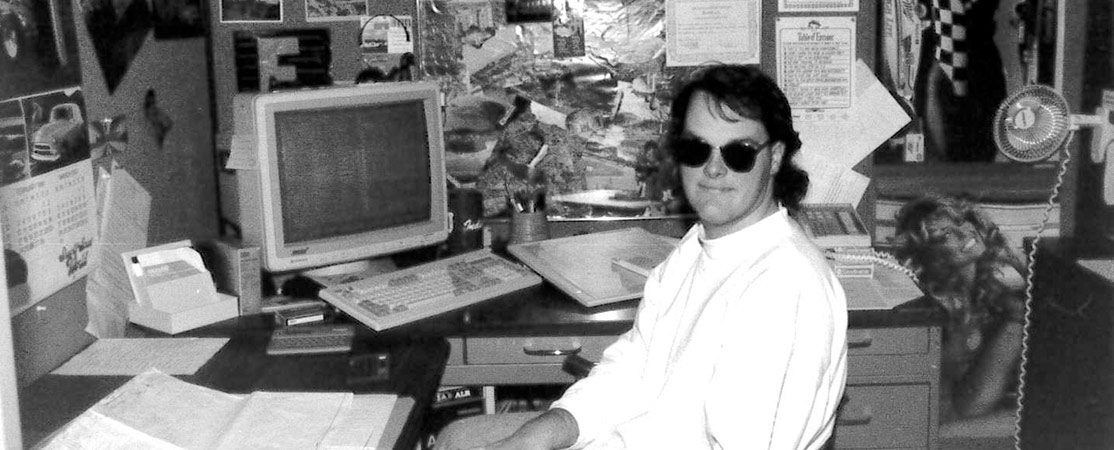 In 1962 on the far east side of Indianapolis, Vincent Schneider established a modest location for his business and thus established The Schneider Engineering Corp. as a land surveying-civil engineering company. The business focused on local single-family residential development during the post World War II housing boom in which his business flourished. It wasn't long after that Vincent was joined by his son, John, who grew the firm by increasing its market share in civil engineering services.
The company quickly began to grow under the combined leadership of the two Schneiders as John was actively adding markets while also tactically creating a structure for company culture. That framework was based on the idea espoused by Robert Greenleaf, who believed institutions were not doing a good job of serving individuals or the larger society. John, like Greenleaf, believed that "the organization exists for the person as much as the person exists for the organization".
In time, the second generation of Schneider's succeeded the first as Vincent retired in 1983 and John became president. John and his wife, Marilyn, became the new owners of the firm and under their leadership, the firm continued to systematically grow adding geographies and services, including GIS, and investing in technology all the while remaining focused on their beliefs and thereby crystallizing the corporate culture that would ultimately guide the company henceforth.
Much like Greenleaf, John's mission as president was to have a career of quiet influence of ideas from inside of business. His influence was based on three principles and practices.
                                                                                                              Principle                                             Practice
Service to Company                        If you do the right thing, profits will flow
                           Service to Employee                       Act with integrity while showing respect and appreciation
           Service to the Community              Provide customer and community-based service
Today the third generation of Schneiders, Barry and Victoria Schneider Temple, John and Marilyn's children, continue to keep the family tradition and legacy alive and well. They, along with Raul Zavaleta, comprise Schneider Engineering Corp.'s board of directors with Barry serving as the chair. Barry's engineering background lends an analytical approach to today's business issues while never forgetting the three steering principles of service. Victoria's business acumen is influenced by her background in law and human resources along with her interpersonal skills, and like her parents, a profound passion for service. Raul rounds out the board with more engineering background along with an outsider's perspective on business. Collectively the Schneider board guides Schneider Engineering Corp. and several other Schneider family business interests.
Board of Directors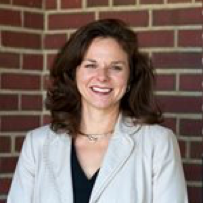 Victoria Schneider Temple
Director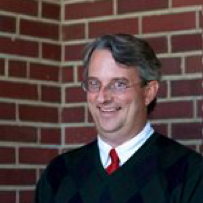 J. Barry Schneider, PE
Chairman of the Board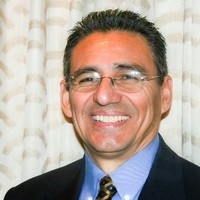 Other members of the Schneider Engineering Corp. leadership team include Tom Mahon and Matt Bouwie. Tom has a long and diverse background in both surveying and engineering and while Matt is a newcomer to the geomatics field.  However his strength in general business operations and fiscal management are exceptional assets to the company. Both Tom and Matt, under the watchful eye of the board, help lead the day-to-day charge of continuing to grow this third-generation enterprise under the same principles established long ago: service to company, employees, and community.
Corporate Officers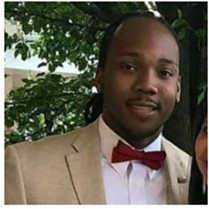 Matt Bouwie
Vice President, Finance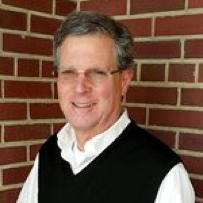 Thomas Mahon, PS
President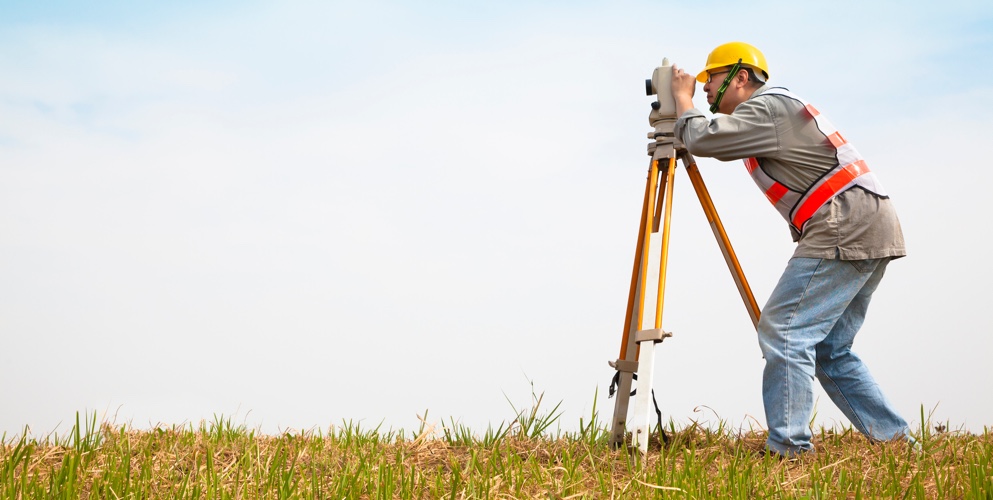 Geomatics
Over the last 30 years, the industry of geomatics has evolved to encompass much more than traditional surveying and engineering. We are passionate about pursuing a forward-thinking approach that incorporates all the most advanced disciplines available to bring you the best possible service and make your project a success.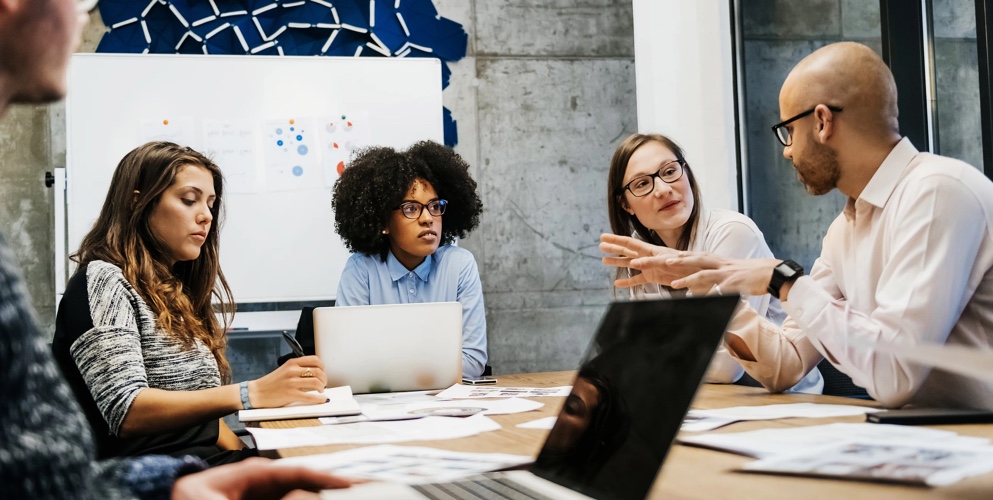 Geospatial
Our innovative geospatial solutions include leading priducts as well as a full range of GIS, technology and e-government services, helping our clients get the most out of their limited resources.